How much overlap is there between Reach Live and the Stage to Scale online course?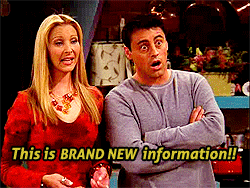 The entirety of Stage to Scale is taught in ~12hrs. Reach live, on the other hand, has over 20 hrs of content not just from Pete and Pat, but from Meeting Planners, businessmen and businesswomen successfully using the stage to scale method in their business, as well as guest speakers, Pat Flynn and Chalene Johnson. There is a ton that isn't in the course!
We hope to see you there, you won't want to miss out!