What resources will be available to me at the Stage Execution Workshop?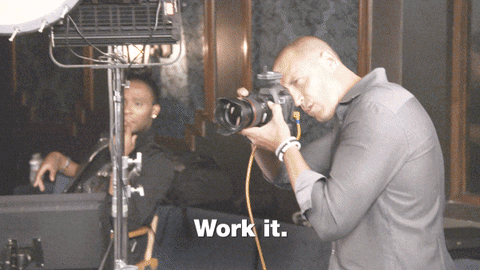 This isn't a solo mission; you will be working alongside other speakers building their own campaigns with our Advance Your Reach team. You will have the support you need to get your marketing in place for stages.
STRATEGY COACH: Our coaches are specially trained in using stages to grow businesses.
You'll get top level strategy, customized for your business or organization.
COPYWRITERS: Our team of copywriters helps you position your message across all your
Stage materials. Warning: your new stage-winning materials may make you irresistible to
meeting planners.
RESEARCH: Wondering which stages are right for you? Our expert researchers will help you
find those stages AND show you the "ninja" ways of finding them for yourself!
VIDEOGRAPHER: On-site and ready to coach you through key videos so you can capture the attention of meeting planners.
DESIGNER: Seamlessly brand your positioning pieces
DIRECT MAIL DESIGN AND FULFILLMENT: Make an impression with your direct mail strategy
SYSTEMS AND OPERATION DIRECTION: Get the most out of the systems you are working
PROFESSIONAL PHOTOGRAPHER: We'll get your good side!
CONCIERGE: Our on-site concierge will ensure you have a first-class experience, from the
moment you sign up throughout the entire workshop. We are here to serve you!