What is the refund policy for your Scale Execution Workshop?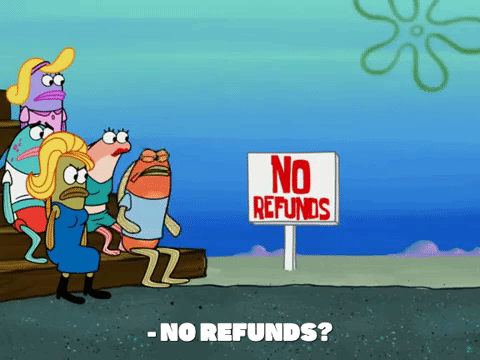 REFUND POLICY 
No refunds will be issued and all monthly payments must be paid on a timely basis. If monthly payment becomes more than 30 days late, the entire balance becomes due and payable at day 31.
Should a circumstance arise where you cannot participate the Scale Execution Workshop for which you registered or in which you were placed, your ticket is transferable to another event within one year of purchase subject to availability. 
For further information, click here:  https://advanceyourreach.com/terms-of-use/