What pre-work is required for the Stage Execution Workshop?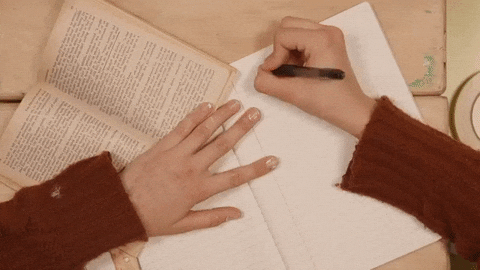 Part of being prepared is our pre-work process where our team can start creating the key pieces for your custom campaign even before you arrive. For you and your business to get the most out of the workshop, your pre-work needs to be done before coming. It is vital to your success at the workshop.
It should only take 3 hours to complete:
1. Log in to Thinkific and open the Stage Execution Workshop Course. After reading through and watching the welcome video, continue through the 8 sections, all an important part of your pre-work. It will look like this:
2. Most importantly is the task of Complete the Questionnaire (40-80 minutes) - If you choose to use our Google form, please do not walk away from the screen in this time or you may lose the work you have completed. You will need to do this is one sitting.
Note: You will be reviewing and practicing your WHY ME Video Script before shooting, and you will also be reviewing the copy for the Speaker Kit during the workshop as well.
OR Alternatively, there is a Google doc version (one for your speaker kit and one for your why me video). Make sure to "File--Make a Copy" when using the google doc method and not the form. If you complete the Google Doc version, then please share it with or email it to info@advanceyourreach.com.
NOTE: Only the main ticket holder to the workshop needs to fill out the questionnaire. If a partner ticket was purchased, and a partner is attending in support of the main ticket holder, they can help with the pre-work, at their own discretion. We do not need 2 different submissions of pre-work.