When and where is the weekly onboarding call?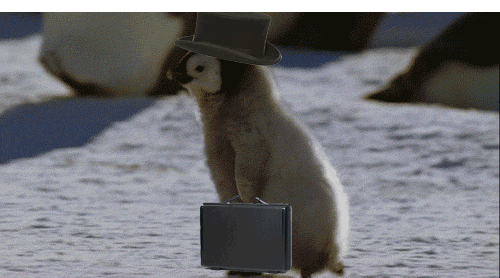 We highly recommend you attend one of our weekly onboarding calls, at least 1-3 weeks before you're scheduled to come out to the workshop. These are super helpful in going over the pre-work so you understand it thoroughly, and answering any questions you might have about your pre-work or the workshop in general.
They are held every Tuesday at 1:30pm Mountain Time. The link to register will be sent in an email, but for quick access is HERE.