How do I get started with my pre-work for the Signature Talk Execution Workshop?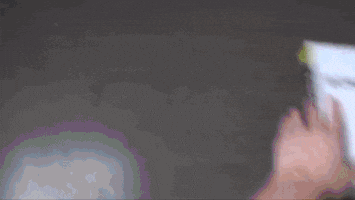 Once you select the dates for your workshop, you will receive an email from us to include a link to get you started with your pre-work. If you have selected your dates, and have not seen this email, please contact us at info@advanceyourreach.com.
Once you've logged in, remember to get back in, go to www.advanceyourreach.thinkific.com and log in with your email address and the password you created.