Are my hotel rooms included with my Stage Execution Workshop, or do I need to make my own reservations?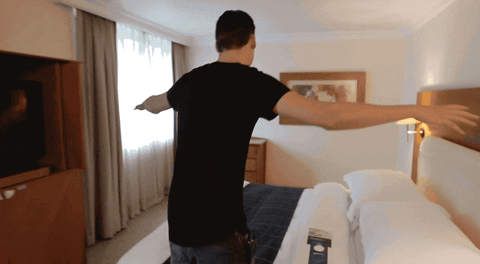 When you purchased this workshop, you should've been informed of the deal/package you were getting. If you are unsure, please contact us at (719) 203-5712 or info@advanceyourreach.com.
If your rooms ARE included with your purchase and you only need the included 2 nights stay, we have your reservation handled already, as is. If your rooms are not included with your purchase, we handle the reservations for the 2 nights for you as well, you will just need to pay for the rooms when you check-in.
Either way, if you are in need of an extended stay, before or after the workshop, please notify us of this information so we can adjust those details with the hotel for you. And those extra nights will need to paid by you at check-in as well.