How do I access my Google Drive folder?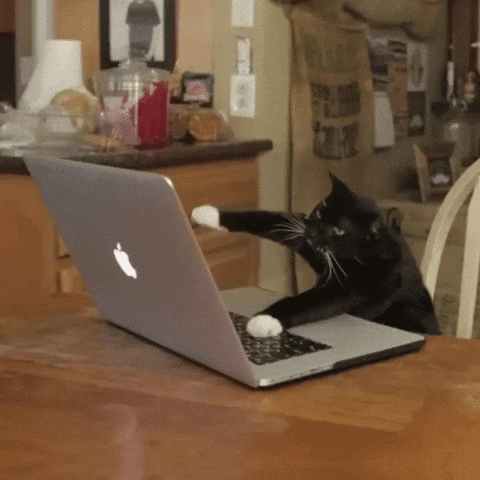 Before you arrive, we will share your personalized folder and your very own resource folder on Google Drive with all the relevant templates, worksheets, and files you will need to complete your pre-work.
Throughout the pre-work and the workshop, we use Google Drive. This allows us to share files with you and your team, and you can complete all the documents online.
If Google Drive is new to you, and after watching the training located in your pre-work and you still have questions, simply email us at info@advanceyourreach.com. Please know that our team will also be on site to help you at the workshop.