Will there be digital recordings available from Reach Live?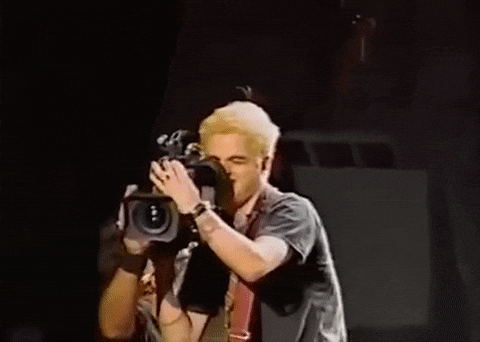 Yes, there will be! We are currently working on development of is product. It will be a product available for purchase, once complete.
For those of you that had a seat deposit refund, and decided to put that amount towards the recordings, you will be notified once this product is complete and available for you to access.