I qualified for a seat deposit refund, can I still get this?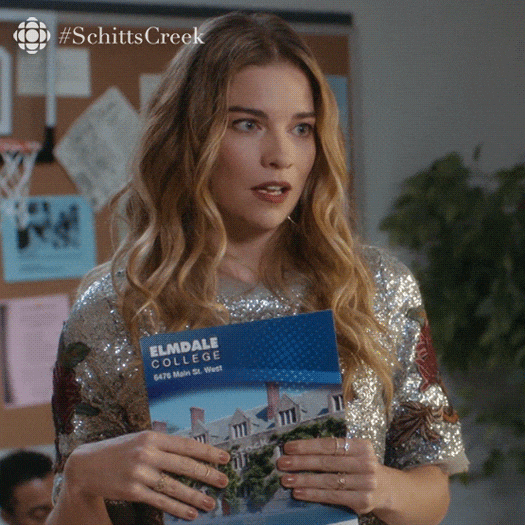 Unfortunately, we are no longer able to process any refunds for seat deposits. You received a voucher at check-in specifying that the refund checks were available at the table at the back of the room, only through the end of the event, on May 18.
Pete also addressed this from stage on Day 2 when also giving you the option of donating that money to Village Impact, or putting it towards the digital recordings of the event.
If you did NOT pick up your refund check at the event for whatever reason, we are happy to offer you the digital recordings of the event for FREE.