As participant in the Speak Off, what all am I supposed to be getting post-event?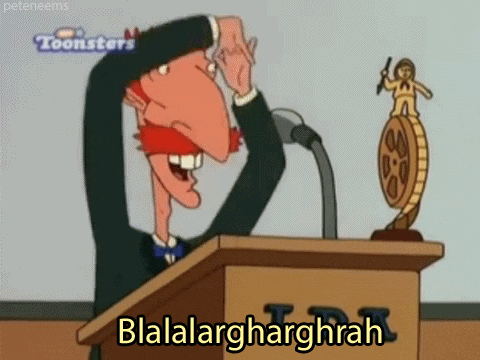 First of all, if you did not make it into the semi-finals, you all should've received a personal video from Pat Quinn, to include his feedback for you.
For all participants that advanced to the semi-final round of the Speak Off, you will all be receiving 2 videos from us, which include the following:
Video of you giving your talk and receiving coaching/feedback from your assigned coach
Video of you giving your talk in front of the judges
For those that made it into the FINAL round, you will also receive the video of you giving your talk from the big stage! Thank you to all of the participants!